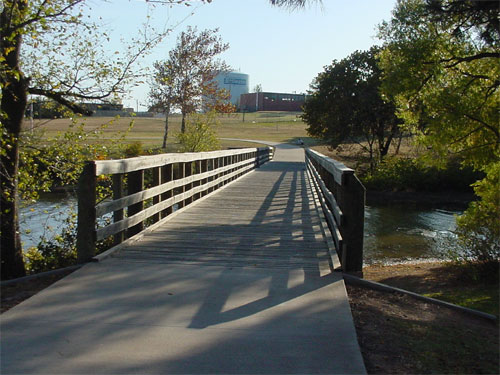 I
I curently live in stillwater oklahoma This place i chose to have my second daughter . Its peacefull here, Crimes that happen in other citys dayily ,when they happen here they echo for months
I was adopted spiritually by a hippy woman ,her family, and her circle of friends. They opened up there home to my daughter and i ,and loved us like there own . i admit all my problems could have been avoided had i made wise choices , i have trusted the wrong people. How was i to know the last person in the whole world i should trust was my own mother,
My mother has acquired my two beautiful girls .
Emily Mary Rose black who is 6 now .
D'les Elexia Star Spiderbite alexander she turns 4 april 28th {and i wont be there... it kills me)